Explore over 36 km's of non motorized hiking trails throughout the Northumberland forest!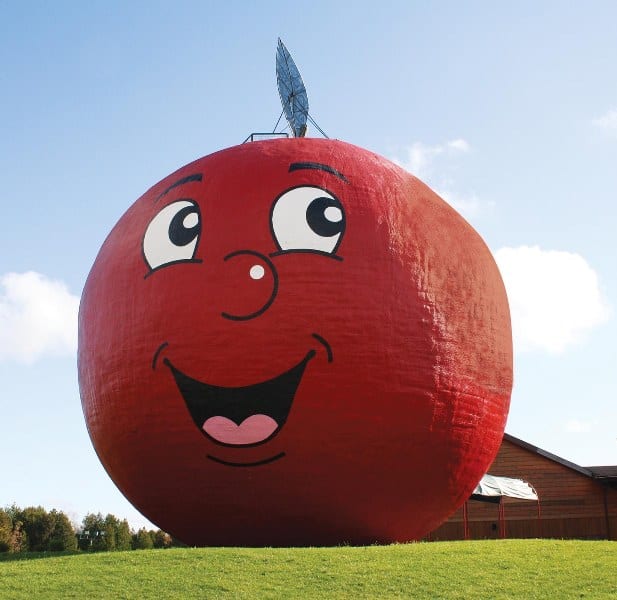 Watch them make your favourite apple pie then enjoy an outdoor train ride and mini zoo! Only 10 mins away.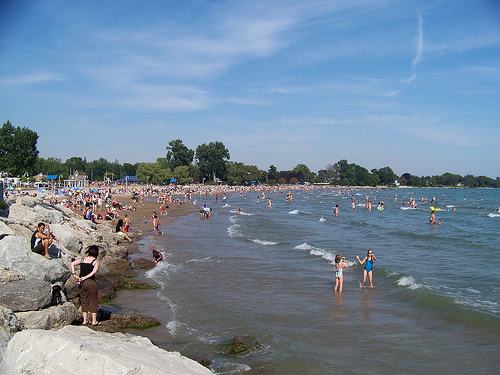 Enjoy a day at the beach at one of Ontario's premiere waterfronts. The waterfront features playgrounds, a boardwalk and beautiful harbour.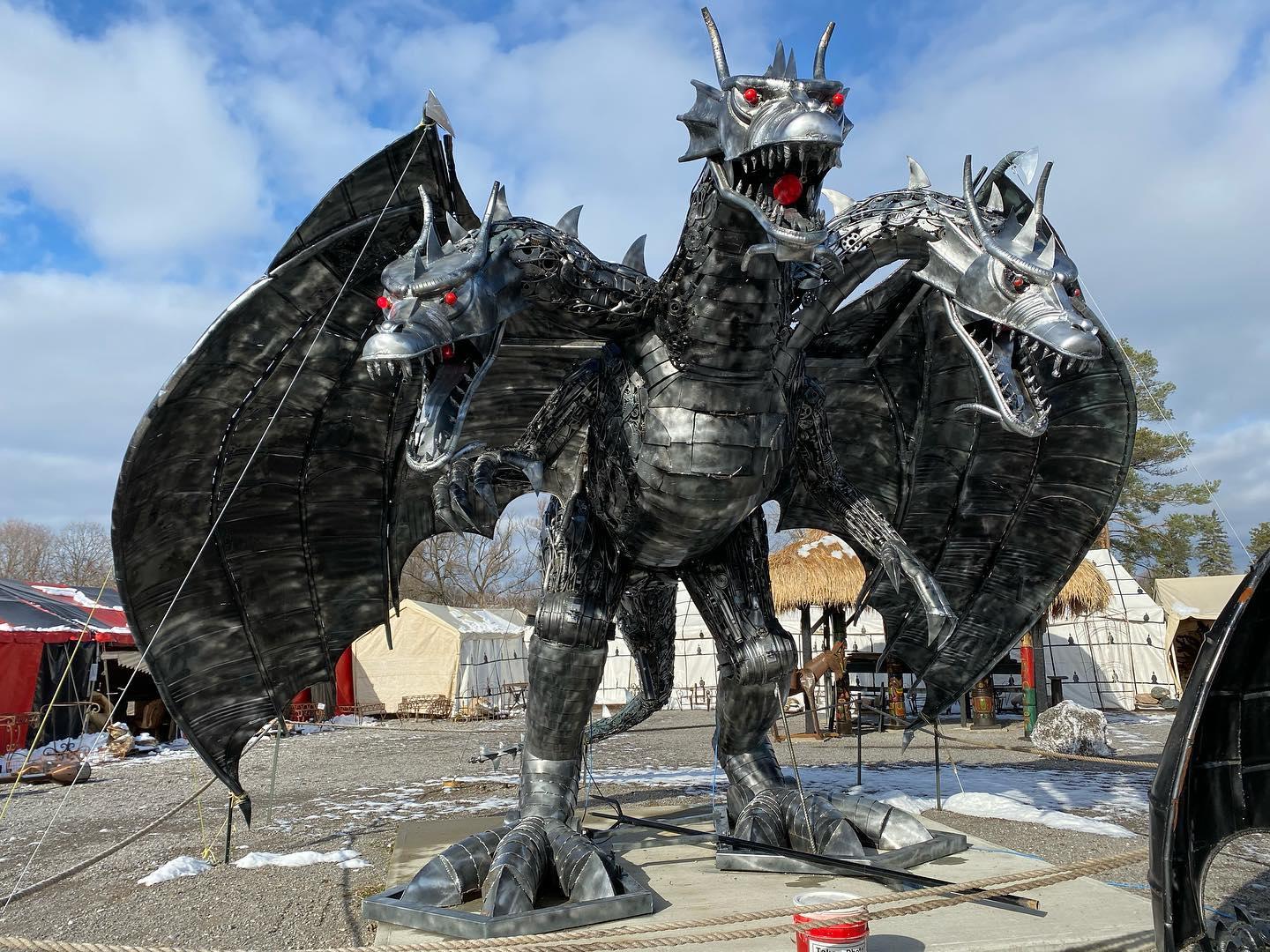 Enjoy one of our favourite shops in Northumberland featuring a collection of unusual antiques and handcrafted items.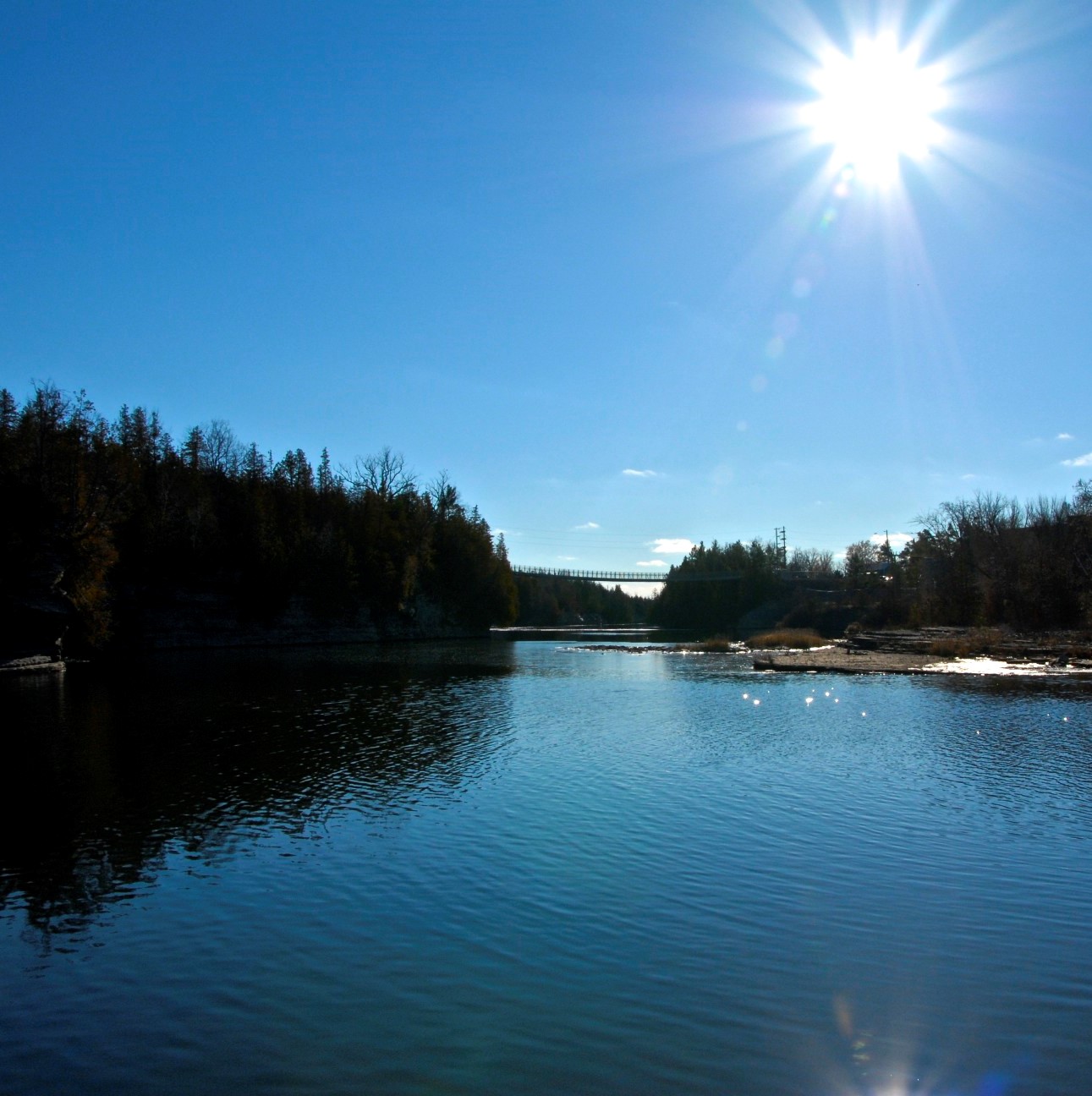 Enjoy some excellent hiking trails and the Campbellford Suspension Bridge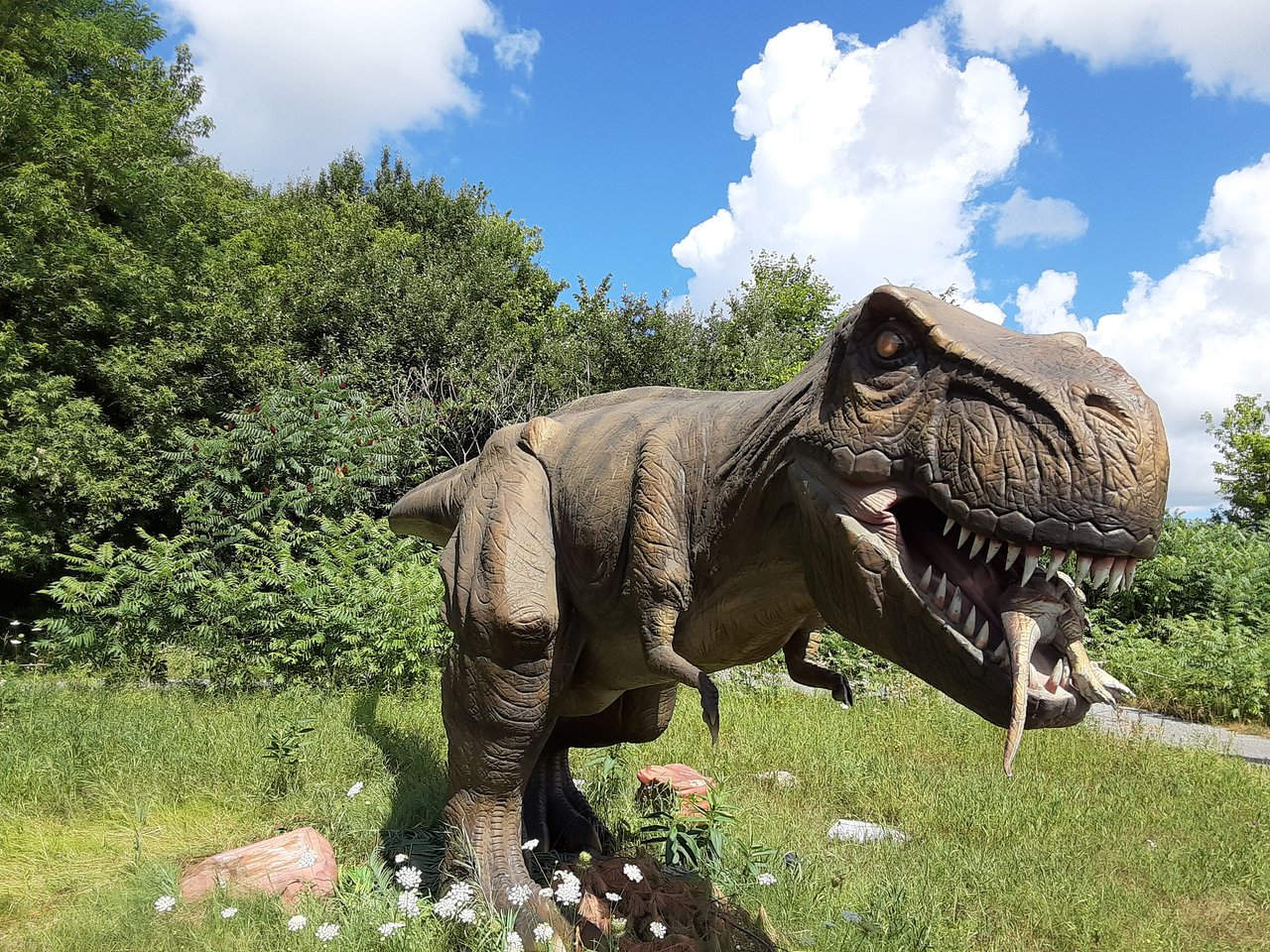 Explore Canada's premiere dinosaur park and reptile sanctuary! The zoo features over 100 live reptiles and life size animatronic dinosaurs.